Irish singer-songwriters Christy Moore, Sinéad O'Connor, Lisa Hannigan and Hozier have been honored by An Post in a new stamp series, with a donation from each booklet sold going to the Music Industry Covid-19 Emergency Relief Fund.
Designed by Dublin-based Shaughn McGrath Creative, the stamps celebrate artists' participation in the Glastonbury Festival over the years and are now on sale.
As part of the launch, Christy Moore, Lisa Hannigan and Hozier were joined by spoken word artist Natalya O'Flaherty – performing Sinéad O'Connor 3 babies – for a virtual show of the Dublin GPO.
The show premieres tonight at 8 p.m. on anpost.com/festival and fans can watch the performances over the next four weeks.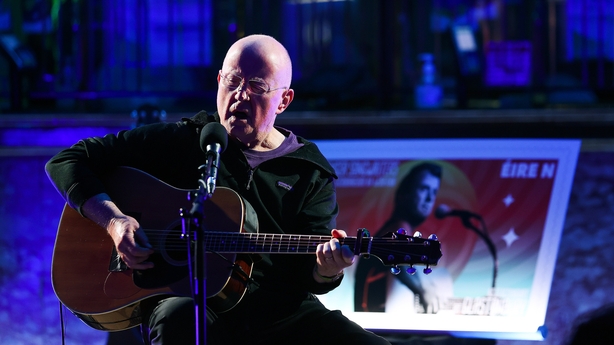 Speaking ahead of his performance, Christy Moore said he wished his grandparents were alive to see him on a stamp and perform in the GPO.
"Being invited here to sing is one of the great privileges of my professional life," he continued.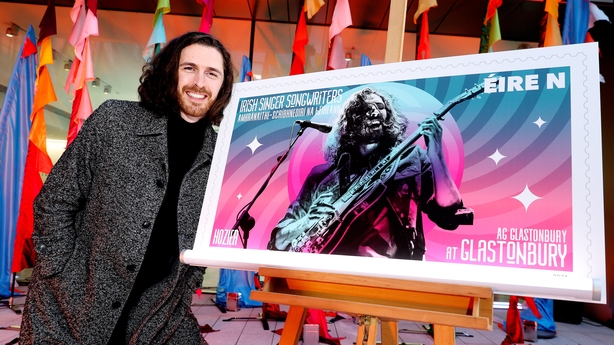 Hozier said it was "such an honor" to appear on an Irish stamp "in such incredible company".
Lisa Hannigan said appearing on a stamp means so much after the challenges of 2020/21 and she can't wait to hit the road again.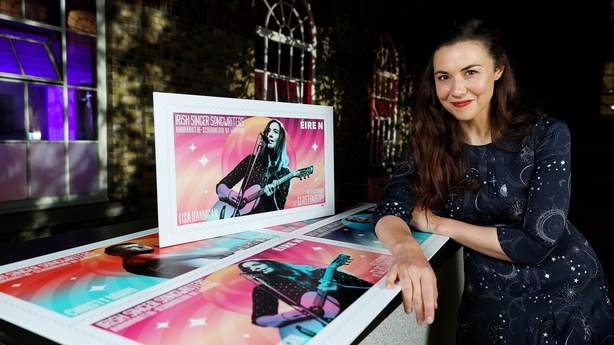 "Part of the rhythm of your life, like the seasonality of it, [is] writing and touring, "she added." Touring is nourishing and it fills you up to go write songs. I've missed this part of the cycle for a year now. "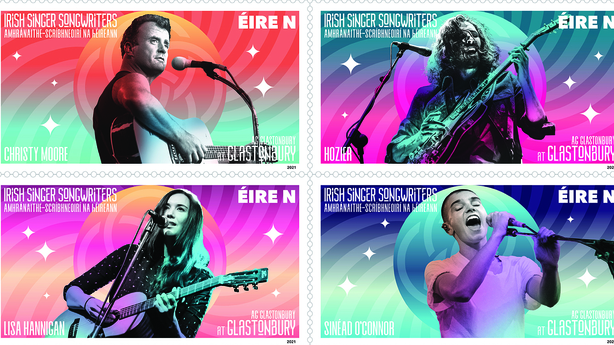 Click here for more music news.