Giving a preview of what to expect over the next 10 months, the British Council recently kicked off the India/UK grow season together. The program which marks and celebrates the long-standing relationship between India and the UK will bring together more than 1,400 artists from both countries who will collaborate for performances in dance, music, theatre, poetry, literature and drama. 'visual arts.
These collaborative projects will be showcased across India, Britain, Scotland, Wales and Northern Ireland. Barbara Wickham, Director of the British Council, India, said: "This is a 10 month cultural exchange programme, which will take place in India and the UK by March next year. It is time to mark the 75th anniversary of India's independence, and this program is designed to celebrate and strengthen bilateral relations and friendships between the two.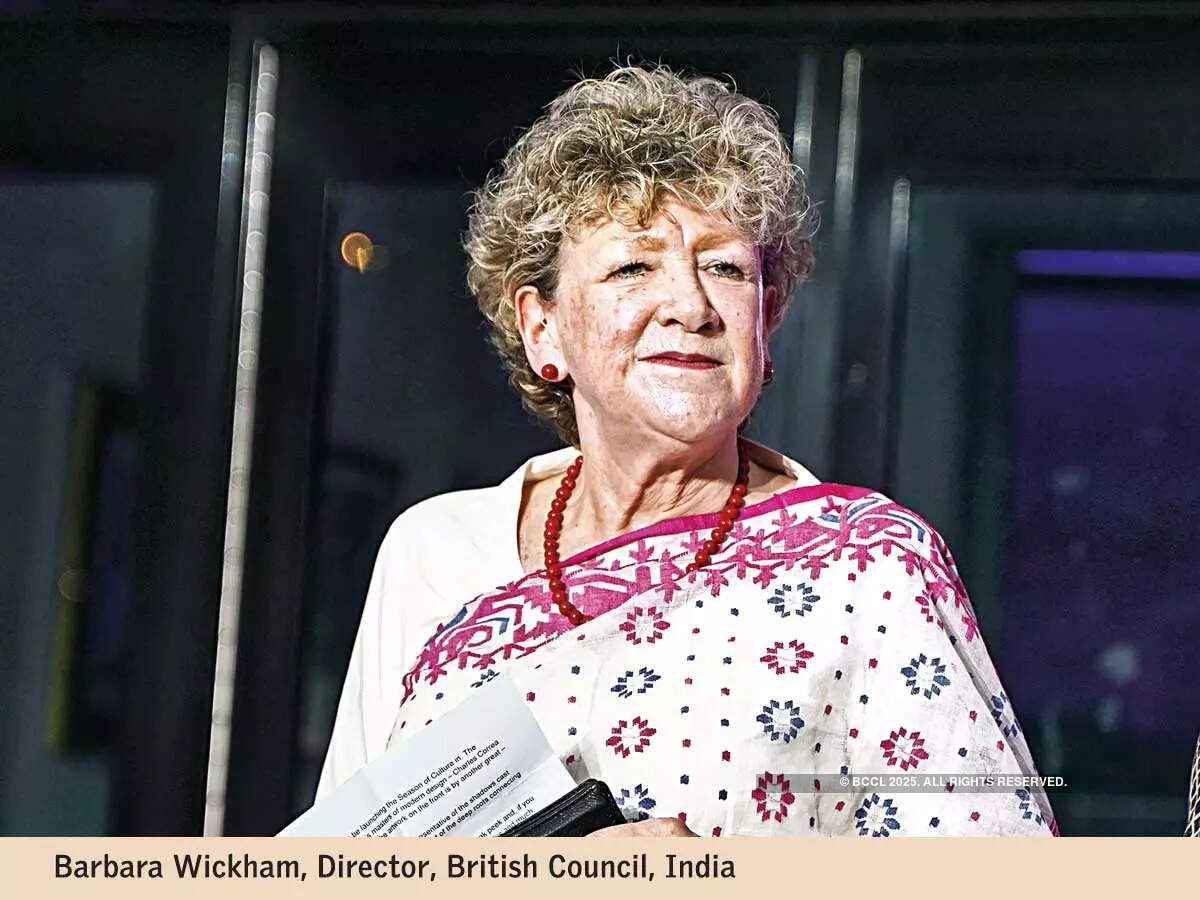 AN EVENING OF IMMERSIVE EXPERIENCES

Alex Ellis, British High Commissioner, said: "The two countries have sometimes huddled together, sometimes fought each other over the past 500 years or so and in all that interaction there has to come great art. And you can see the power of that connection. They are two sets of very deep cultures, you can hear it in sound, you can see it in movement, color, shape and form, and you can also taste it. One amazing thing between India and UK is the degree of flow of people, all of you and all of us between the two countries and where does that happen? You have to have creativity, you have to have communication, so it's great to have a season that's going to be about that communication being done in multiple voices, in different places.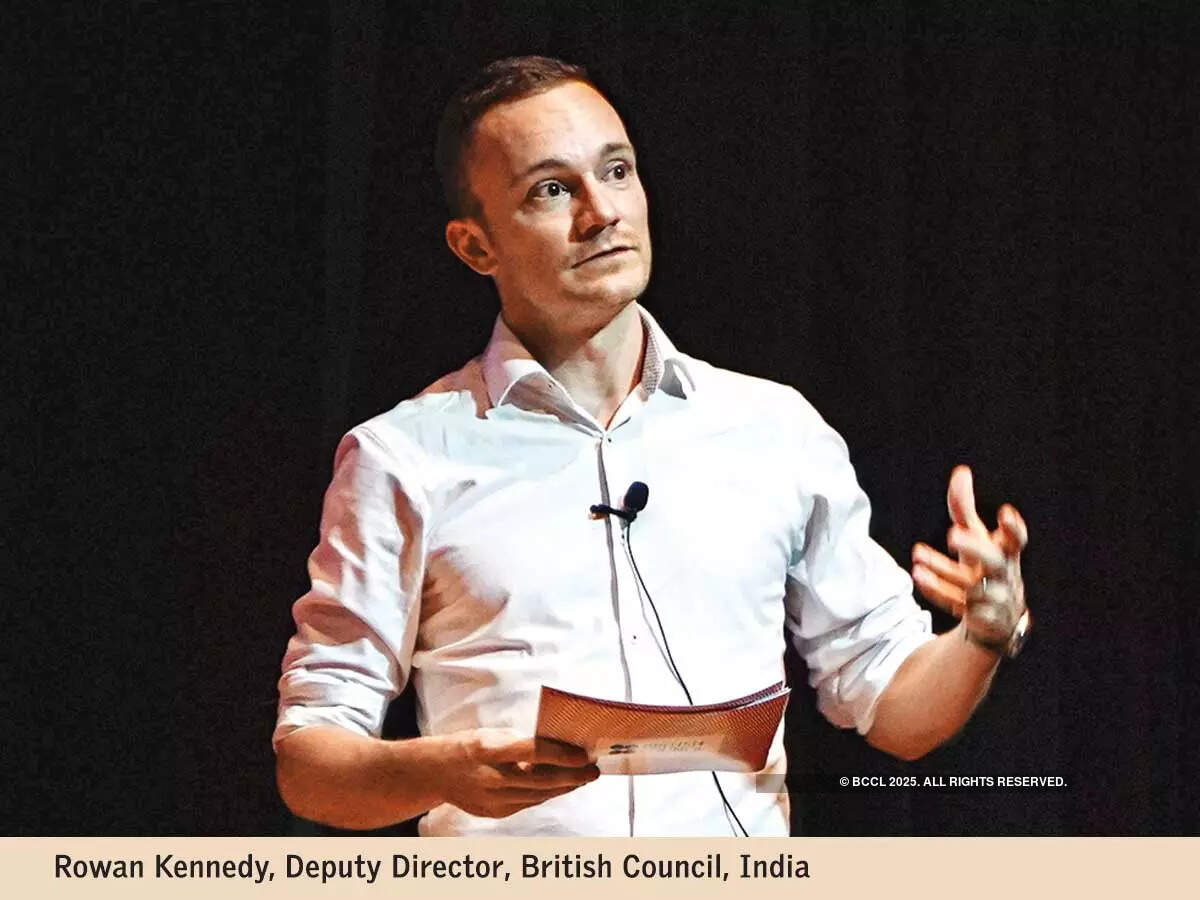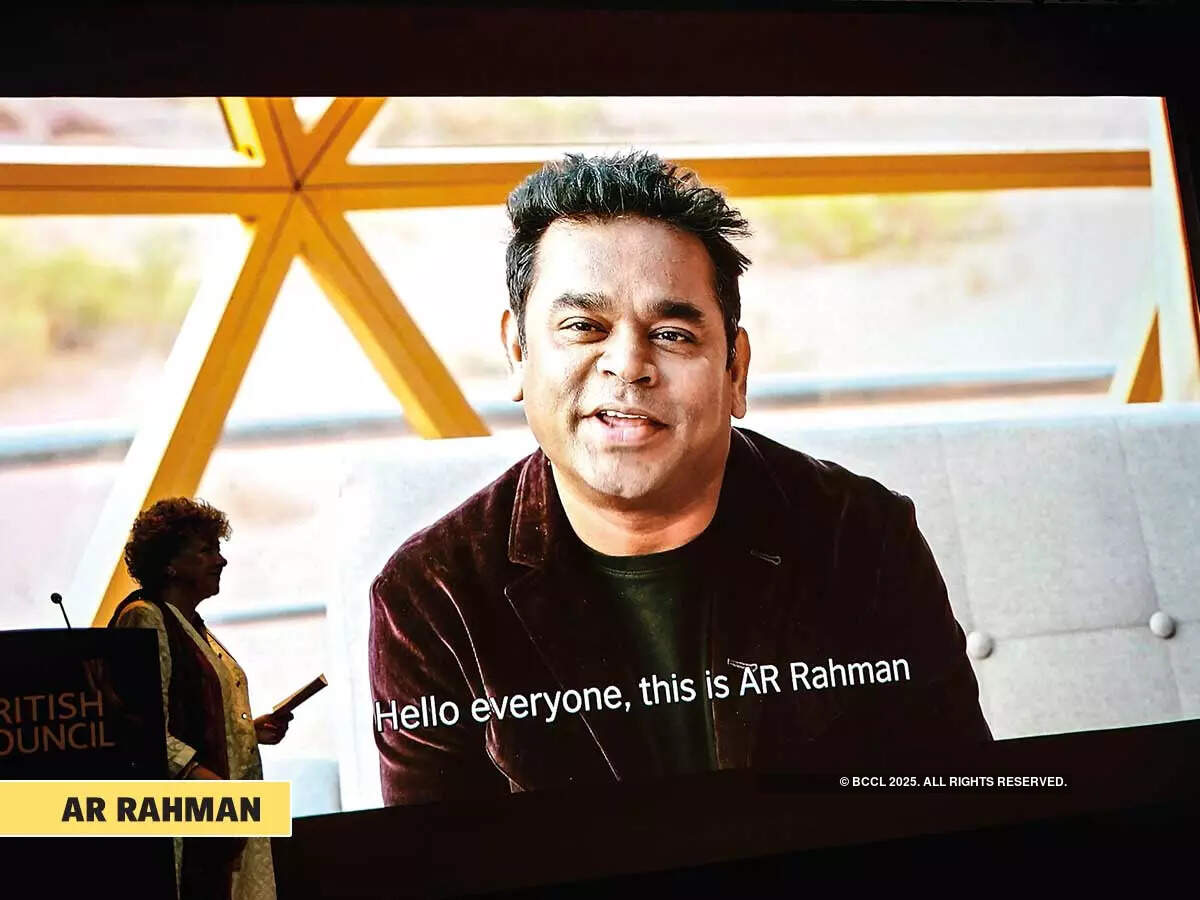 Vinay Sahasrabuddhe, Chairman of the Indian Council for Cultural Relations (ICCR), who was the main guest at the event, spoke about his association with the British Council.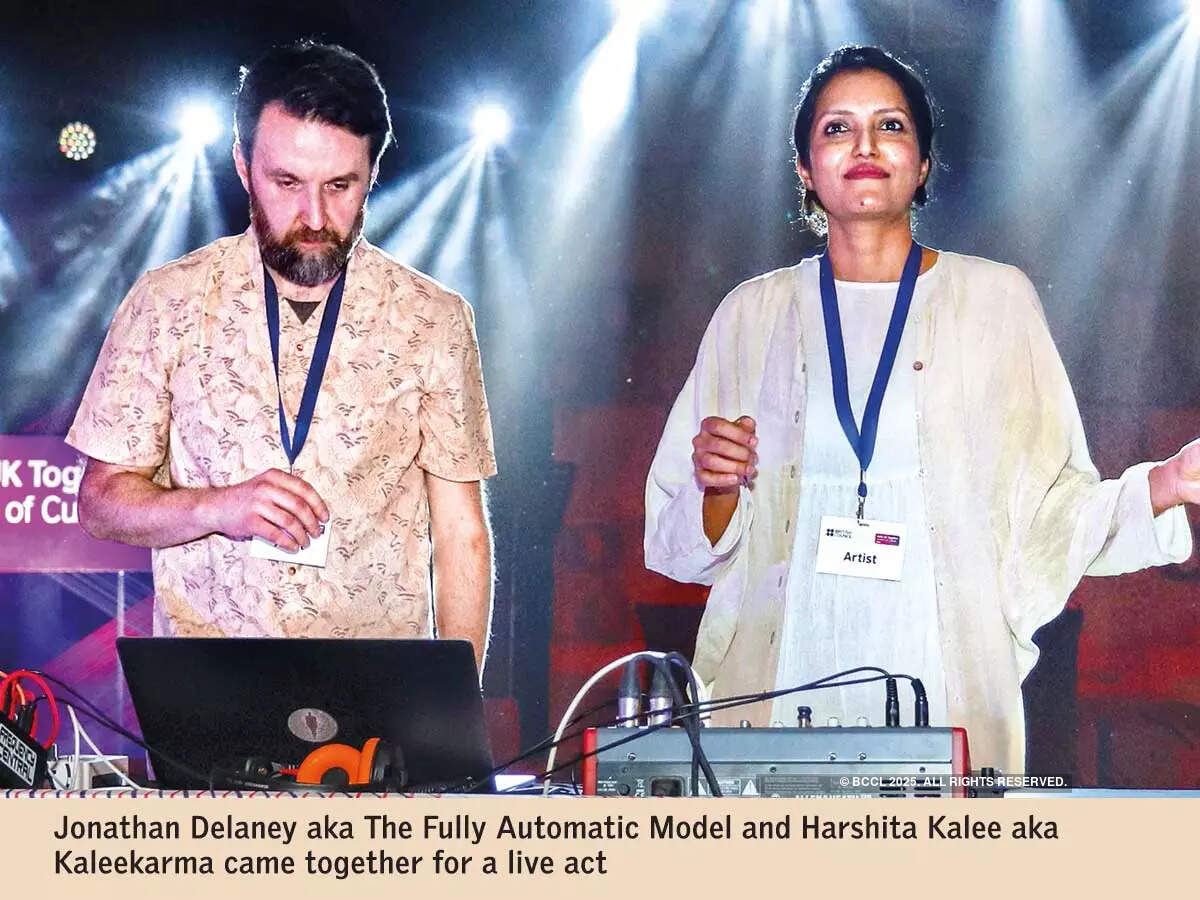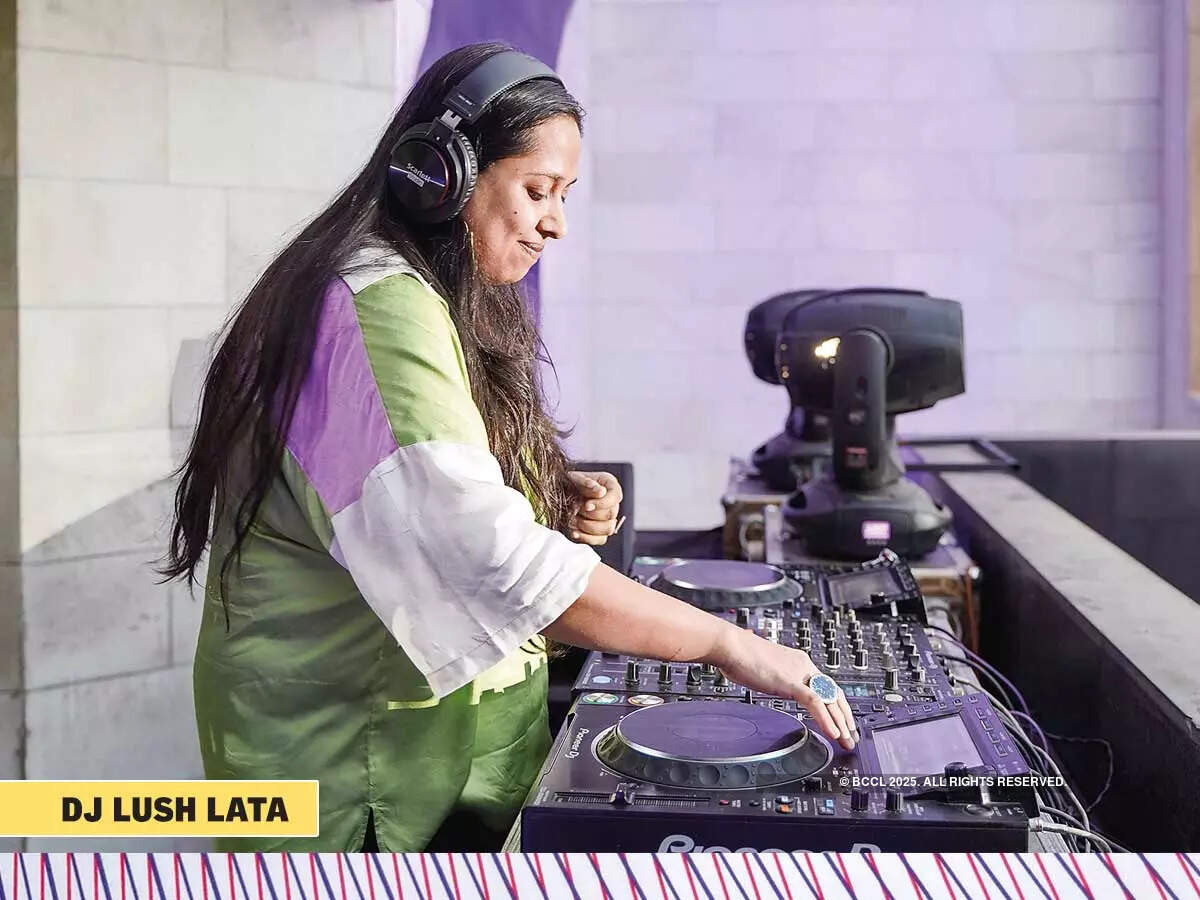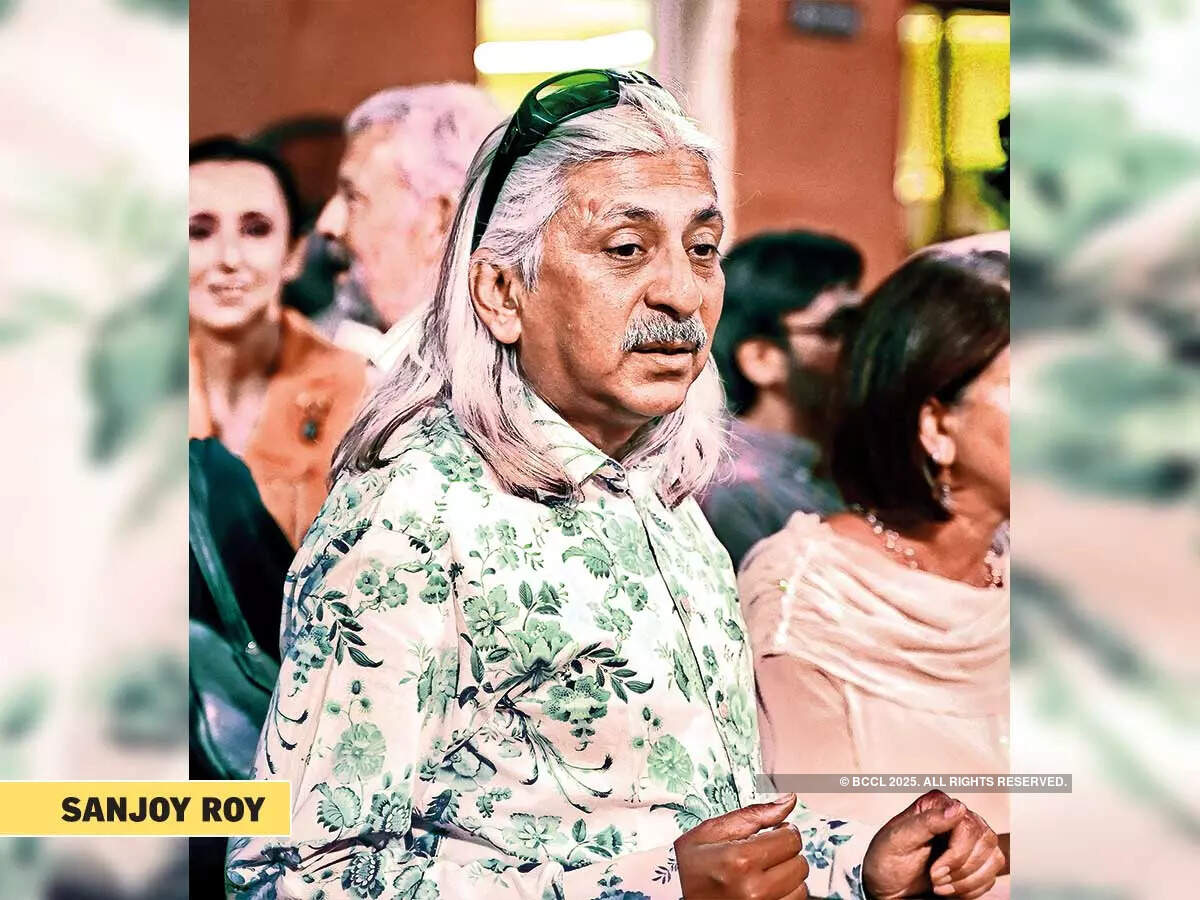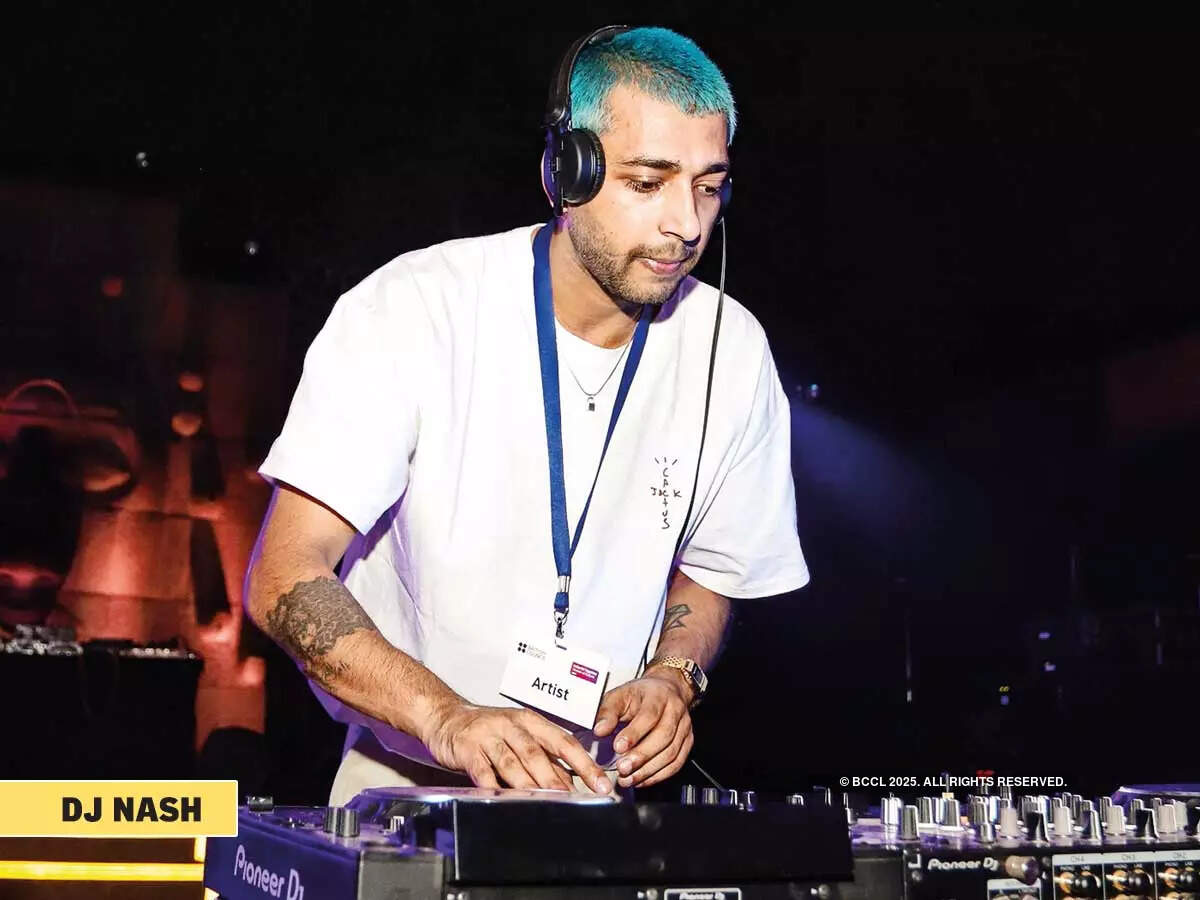 "HONOR TO BE THIS SEASON'S AMBASSADOR"
Grammy and Oscar-winning music composer AR Rahman, who was announced as the season's ambassador, shared via video message, "I'm honored and thrilled to be the ambassador. The season is a stellar cultural alliance that celebrates the strong bonds of friendship and creativity between India and the UK. I look forward to an exciting year with a host of performances and events, which will celebrate innovation in the arts, nurture budding young talent and strengthen equitable cultural exchange on the international stage.